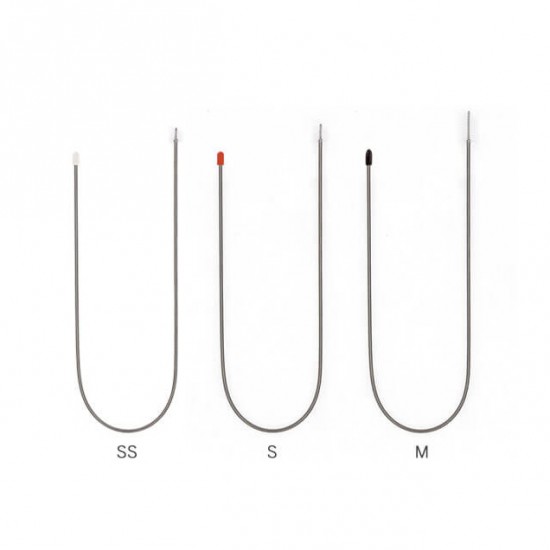 New
ADA Spring Washers
These are spring brushes used to clean aquarium Lily Pipes, filter hoses or any other tubing structure.
Through Cleaning of Filter Hose and Lily Pipes.
Suitable for breakable Glass wares.
Extremely Flexible brush and coil wire.
Short Brush End easily slides through curved pipes when used correctly.
ADA Spring Washers are available in SS, S and M type models.

SS (for 10 diameter pipe)
S (smaller than 13 diameter pipe)
M (larger than 17 diameter pipe)
General
Product Type
Buisborstel
Material
Flexible steel wire with brush
Model Name
ADA Spring Washer
Size
Length
55 cm
Types
SS (10mm), S (13mm) or M (17mm)
Stock:

In Stock

Model:

ADA Spring Washer

Weight:

100.00g

Dimensions:

55.00cm x 0.00cm x 0.00cm

Aqua Design Amano