After many month the online shop section has finally completed its initial set up. Few months back the Online Shop encountered a upgrade error and the whole thing was build from the start. But now the shop has completed its initial set up. Now buyers or shoppers can visit our online shop and start their shopping. Although we are lacking the good amount of sellers and investors to run this at a large scale level but we expect the support of loyal visitors to help us grow our business. Finysel Online Shop have partnered with leading online stores in India like Flipkart, Snapdeal and Amazon and more affiliations are on its way. So buying products from the recommended pages of these sites on our online shop is like buying products from us and that we contribute to our growth. Some of the new features that available to the users benefit are:
 There is featured Banners in the home page and each product page where there is search bar of these leading online stores. If you were unable to find the products you were searching for then just type the most exact product name of the product in all search bar and get the results of the latest products that are available in these stores. This will also enable you to check the prices simultaneously. Apart from this you can also suggest the products that you want us on our website or any other suggestions regarding the site itself.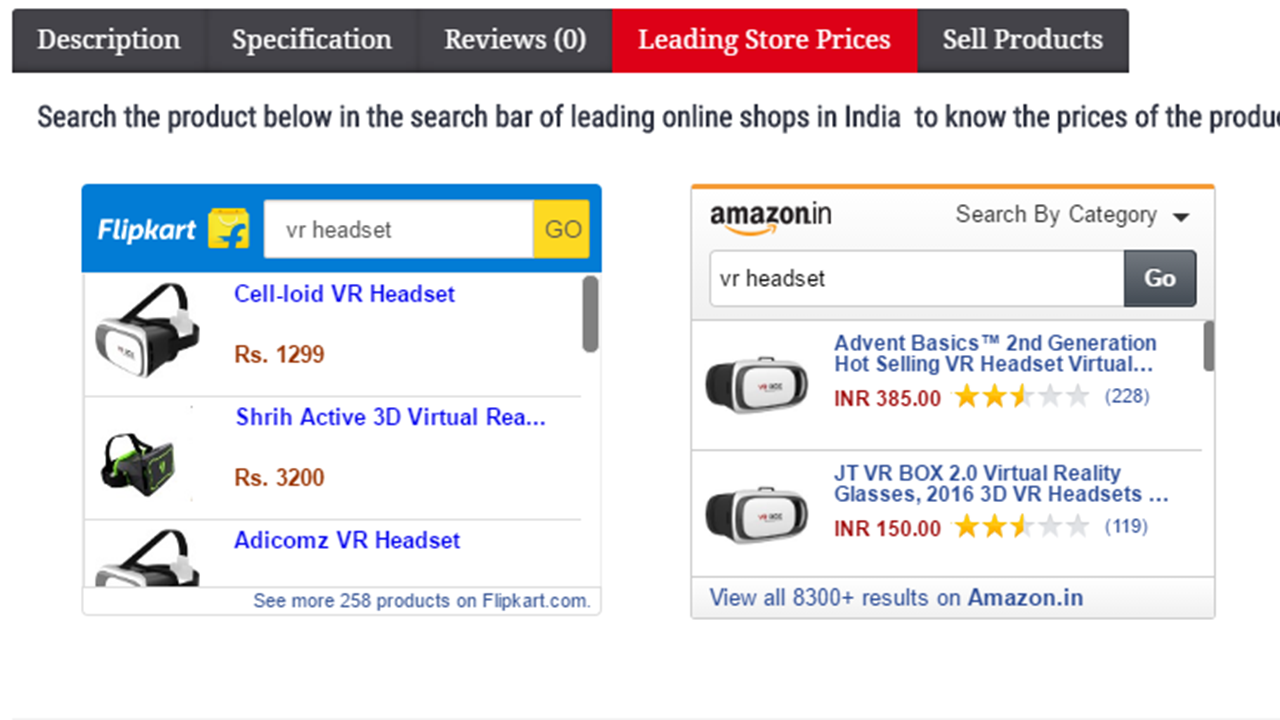 You can search the products you like to purchase and visit the product page you can then use the sell products tab among the listed description tab to know how you can start selling products similar to one you were searching for. Sell a old products on our classified site so that by the time you are using your new product you can sold off the older ones at best prices and earn the cash for it. Apart from this if you are a authorized retailer or merchant looking for selling a similar product then join the Finysel Seller Marketplace for selling goods on our Online Shop. Also check other business solutions that are provided by Finysel in the sell products tab.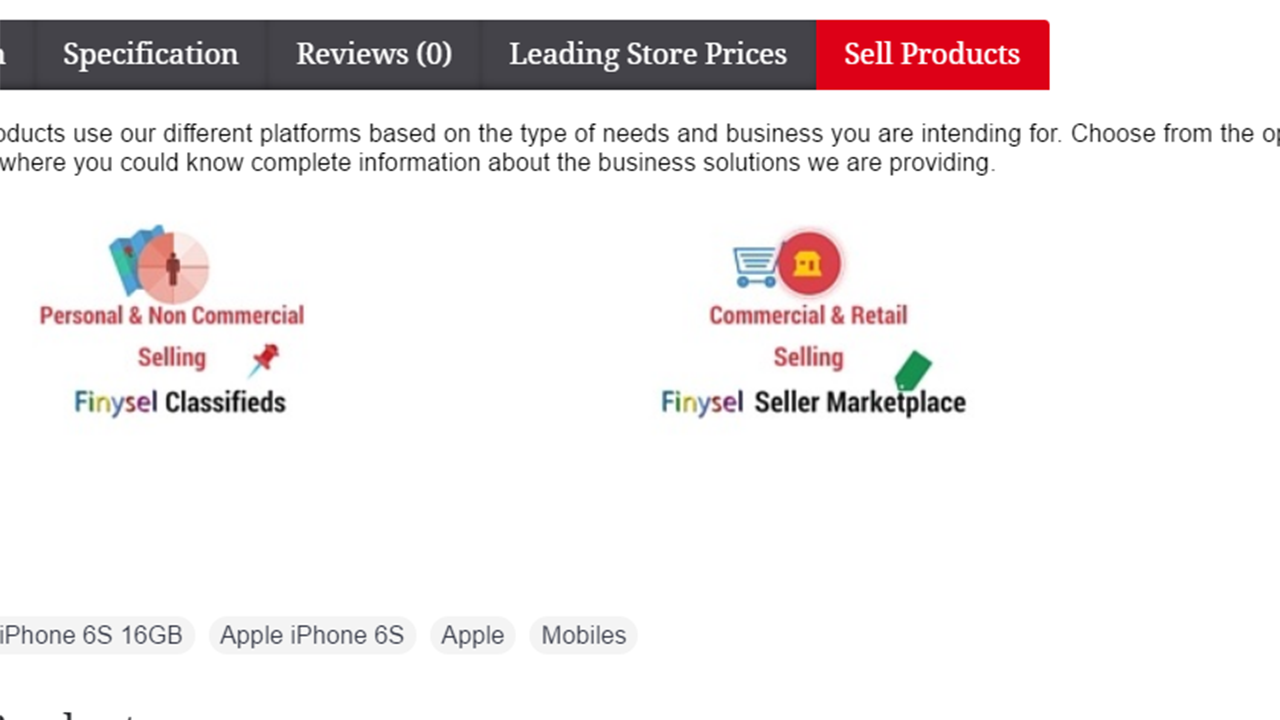 Sign Up for online shop and you will get latest news and blog, trending products details and featured discussion of our forums right into your inbox. You can also follow us around on social networks like facebook, pinterest, google+ etc. and know about our latest products, promotions, news and blogs. Our Online shop has the prime motto of bring the sellers and buyers together with the best products in the market. You can contribute to our growth and help us make your buying and selling experience a better one.
Latest posts by Sinto Joseph
(see all)